Well Done! You have made it to Challenge Day this week!
Animation and games development are going to be huge industries over the next few years and the growth in businesses just local to the Tees Valley area is clear evidence of what is going on. What is also clear from the interviews and information shared this week is that there are a huge number of roles available within the industry. Understanding narrative, characterisation and developing contexts is a huge element of that and we do it constantly in school! So we know young people have the skills but can they apply what they have learned? Well today is the day!
CHALLENGE VIDEO
Watch the video and spend the day developing a storyboard from which you can animate a scene, a couple of scenes…up to you and what time you have got. Can you work as a team and share put the work so that one person writes the music to fi the scene, one develops a script for a voiceover, one draws or creates the sets…there are a lot of things to do so concentrate on doing one scene REALLY well rather than the whole story. If you then have time, do more but focus on quality, not quantity.
LIVE chat with Riverdale primary who took part in the Challenge today and give us some insights into how the resources inspired them. I will be posting examples of their work later today but for now there are some images taken earlier while they were working.
So fantastic to hear about how they have been inspired by the tasks and the people from industry giving them hints and tips. I think Mrs Lilley may have a created the Animation course intake a Teesside university for 2029!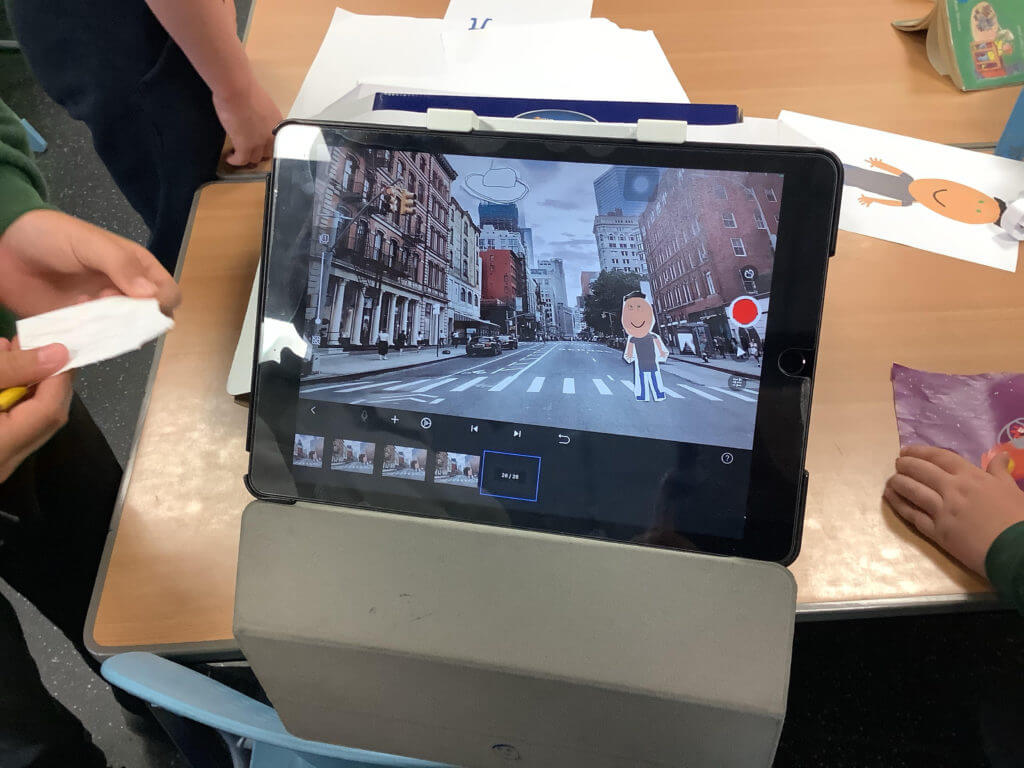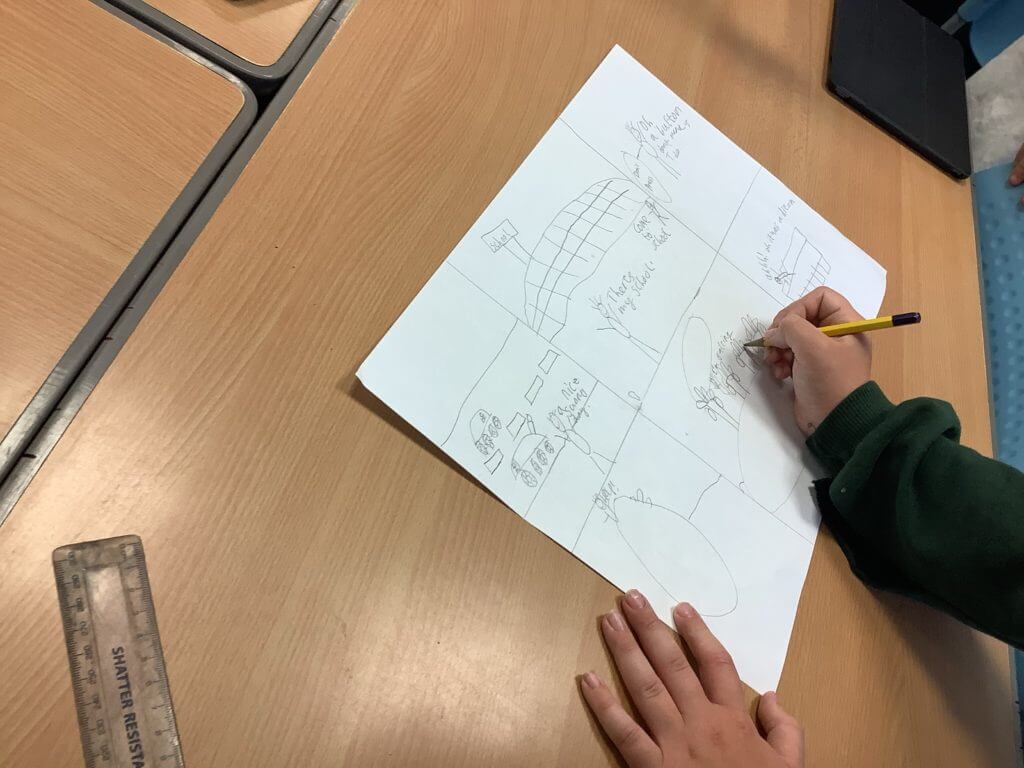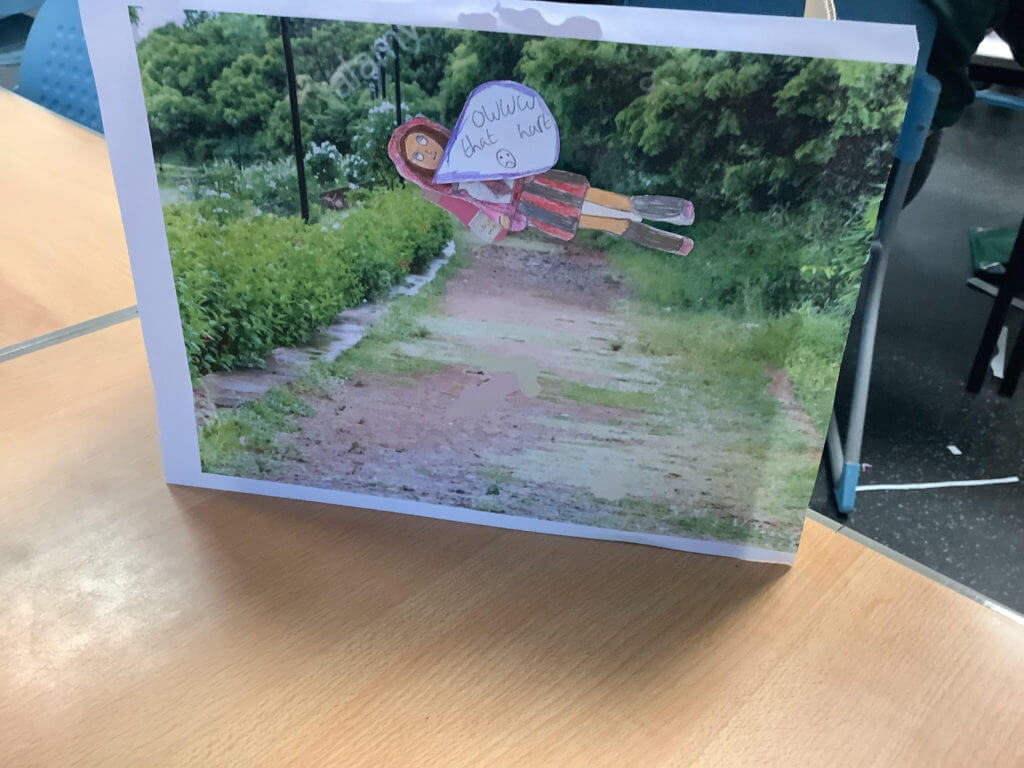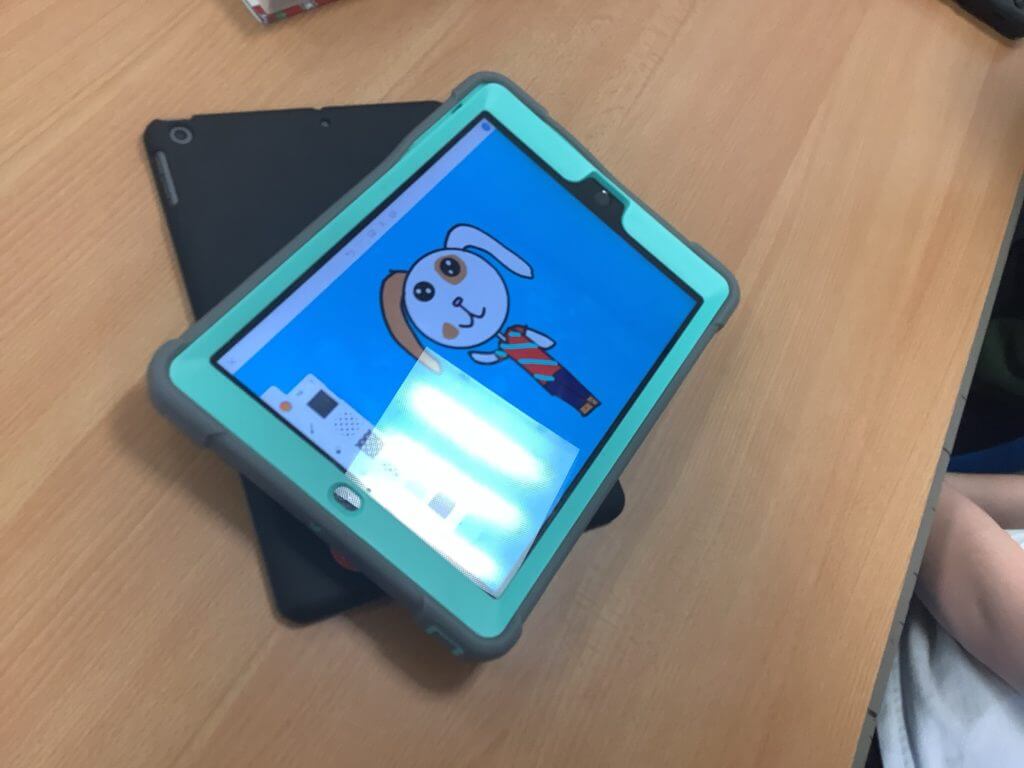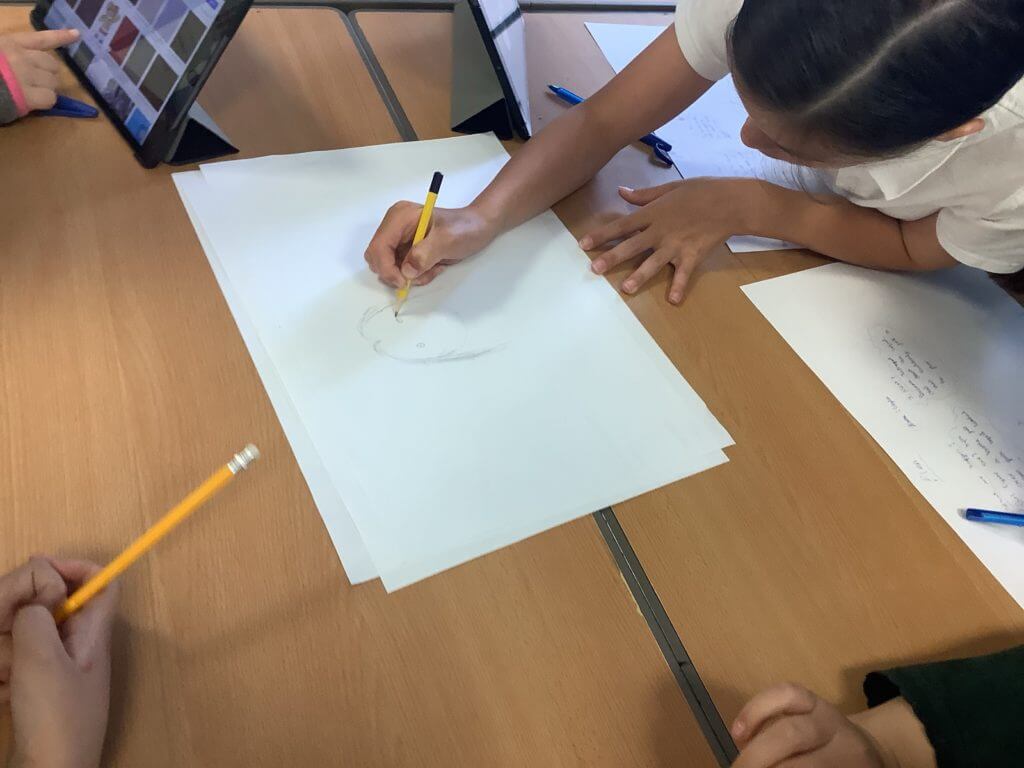 And now for their work, as far as they got in under four hours. Seriously impressive mix of 2D, LEGO, special effects and overlays. Was particularly impressed with the fact that we had long enough to read speech bubbles and that the stories were clearly sequenced properly. Yes there was the odd finger of doom and background movement but this was their first ever attempt to do a complete pics of work in one day and as they told us in the interview above, they learned a lot about how they will make that better in the future. Well done all of you, seriously impressed and you never know, I might even drop in and give you another challenge!