One of the simplest and most consistent ways of making Cultural Capital and raising aspirations a focus of your curriculum is to include it in regular assemblies. This approach particularly fits with Mann's 'throwing mud relentlessly at a wall' approach with an aim to making some of it stick! Schools can use the resources for assemblies in whichever way they would like of course but the ideas below details frameworks and resources that many may find useful to adopt or adapt.
Guess Who
These resources are a lovely way of gamifying what different people do in their jobs. It is just as much a study of stereotypes and preconceptions, sitting nicely within PSCHE, as a CRL resource. They can be used on their own or as part of the assembly planner approach (see below). Feedback from schools suggest that they work really well at all ages (inc adults!) but one school in particular found that they worked really well in Y1.
Assembly Pages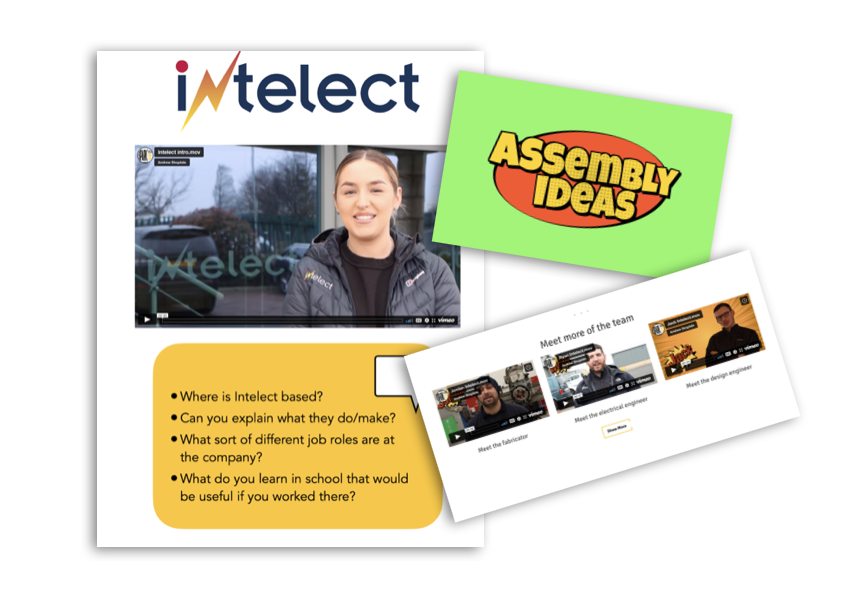 At the bottom of every 'company' page is a link to a stripped down assembly version of the page. There you will find the main intro video and some key questions to provoke discussion and see what the children have learned. We have included additional videos on each page if they are needed to take a discussion further. The resources can also be accessed directly from the interactive map to give better context
Assembly Planner
By repeated exposure to the resources, children will start to normalise their awareness of them, assimilate them as part of their own understanding of the world; become part lf their cultural understanding. A weekly assembly is just one way of developing a systematic approach to CRL in your school. The suggested planner takes some of our company focussed content, mixes it with Guess Who for some variety and creates a plan you can follow. A blank version allows you to tailor our content to your own needs which may fit better with curriculum objectives at different times of the year.
The planner above is simply a suggested way to organise the company intro videos into weekly company focussed assemblies.
Blank version of the assembly planner so you can make your own plan or record retrospectively to show coverage.