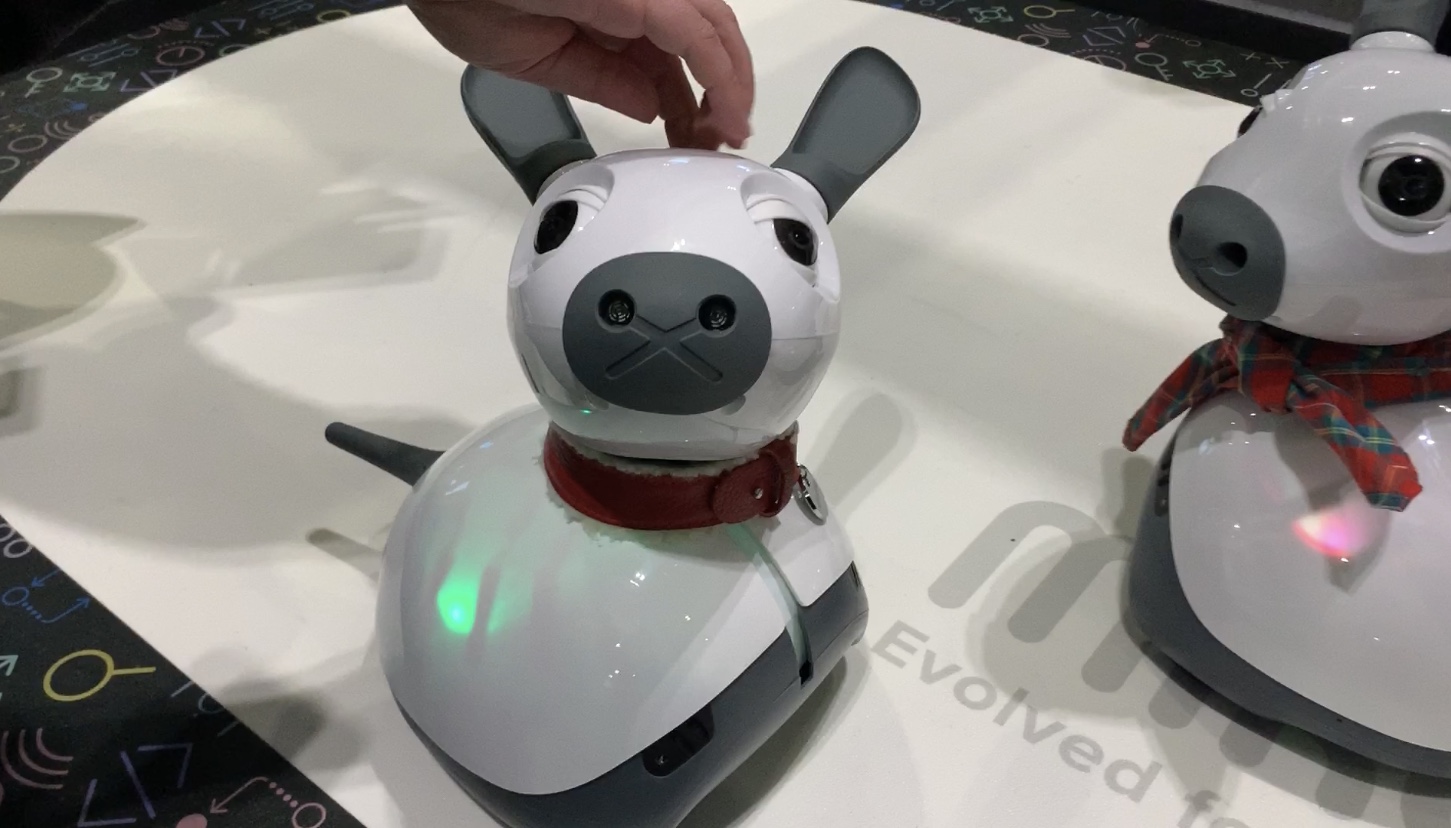 BETT is one of the largest Education shows in the world and comes round but once a year. Every year there is a debate about whether it is worth going to…..and yet we always do!
The opportunity to see the latest classroom technologies, and the alternatives, is always powerful but it is the conversations and free CPD sessions that I think most people value. It is amazing how many people from our local schools I bump into when walking round because it is so vast that you probably only ever see about 10% of people in the whole building. It shows the value that it holds for many of us despite the long day.
So, what's new? What's next? What should we be buying?
Scroll to the bottom of the page for my secret gem!
To be honest….most of the best stuff is free, in fact many of you probably already have access to it. The reason that you don't use it is simply that you don't have time or energy to put into searching for how 'Teams' works or Google Tour Creator. That is where someone like me can spend a day with key staff (often several staff over a day) to simply upskill them in opportunities to make their curriculum more engaging and wide ranging. I've certainly spent the majority of the last three months doing that in schools across the Tees Valley!
But I always get asked: what one thing would you recommend that you saw that was new?
Scroll to the bottom of the page for my secret gem!
I did however take some images (below) of various other products and services that caught my eye, contact me if you would like any further information about any of them.
SECRET GEM
Arility
It is an AR app that is absolutely free for schools to use on their iPads right now. Funded by various government agencies it allows the children to make choices in road safety situations. It isn't a replacement for 'going to a road' but as an additional support and awareness raiser it is absolutely brilliant. The team tell me that there will be further safety modules to follow focussed on personal safety, electrical safety and fire safety.
Children do have to register as a user but as you will see, it is very little information and is used to track numbers of users so that the funding agencies know whether their money has been well spent and if more should be committed in future.
Download it here from the Apple App Store: https://apps.apple.com/gb/app/arility/id1377022456
or
the Google play store: https://play.google.com/store/apps/details?id=com.Arility.Arility&hl=en