Ok, name the favourite subjects in Primary schools.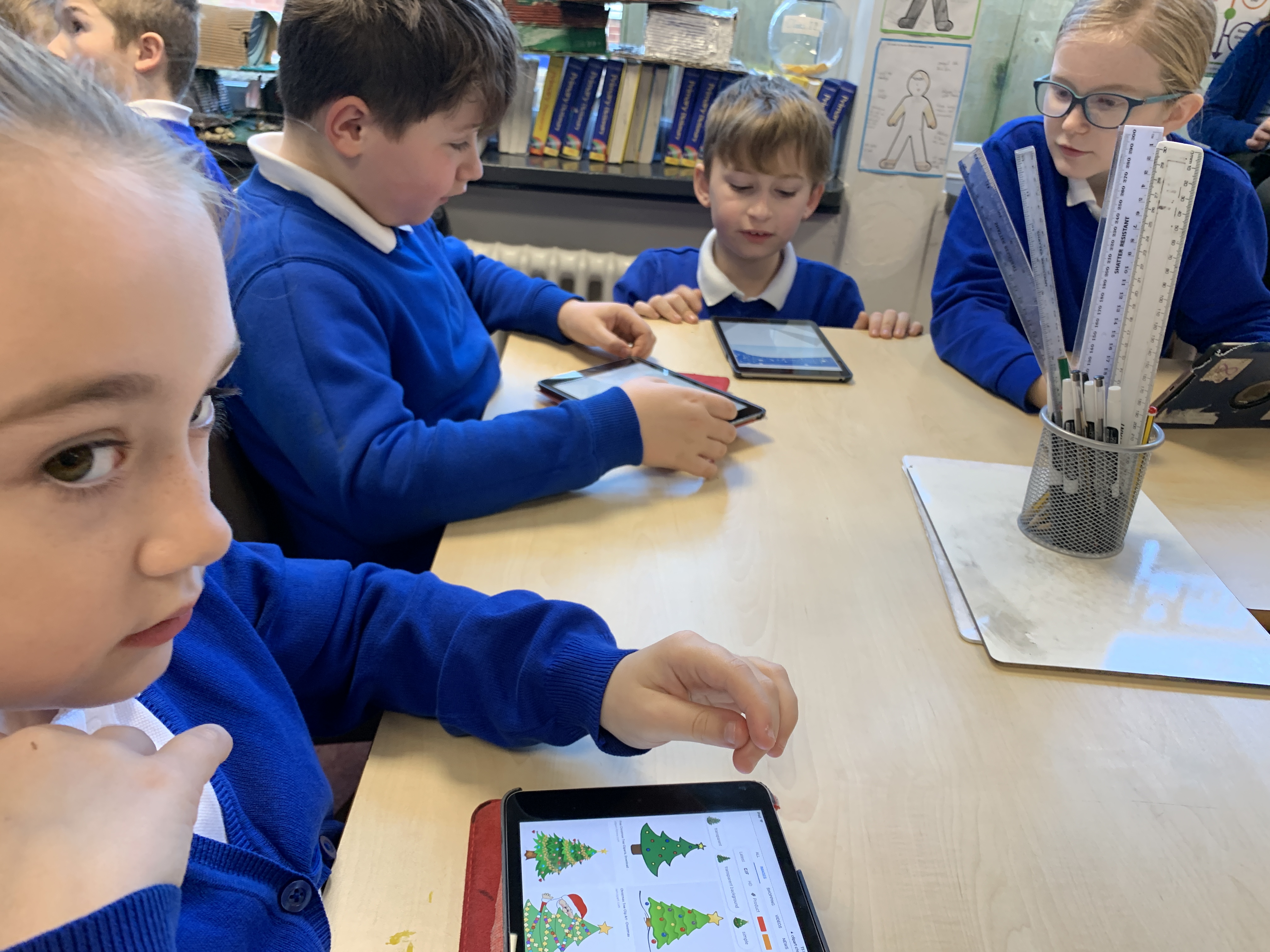 Yep you are probably right, overall Art and 'Computers' are always really high up the list. So, imagine a job that includes the best bits of both jobs, throw in a bit of Christmas excitement and you get….
Christmas Card designer! Ta daaaa
Ok, ok I know it isn't exactly a growth sector in terms of future employment but it was brilliant to spend a day with the Y5's in Bankfields last week working on their Christmas card projects. Most schools make cards with their children but I put out an offer a few weeks ago to combine making cards with CPD on using Pages on the children's iPads. It is an amazing app, completely free and so under used. By the end of next week over 700 cards will have been produced as a result across a fair number of schools. Not only will parents be receiving a beautifully produced and personalised card (often with the face of their child plastered onto an elf or snowman) but more importantly from my perspective, those teachers and children now have the skills to use a word processing app that can create really professional looking results for any piece of writing.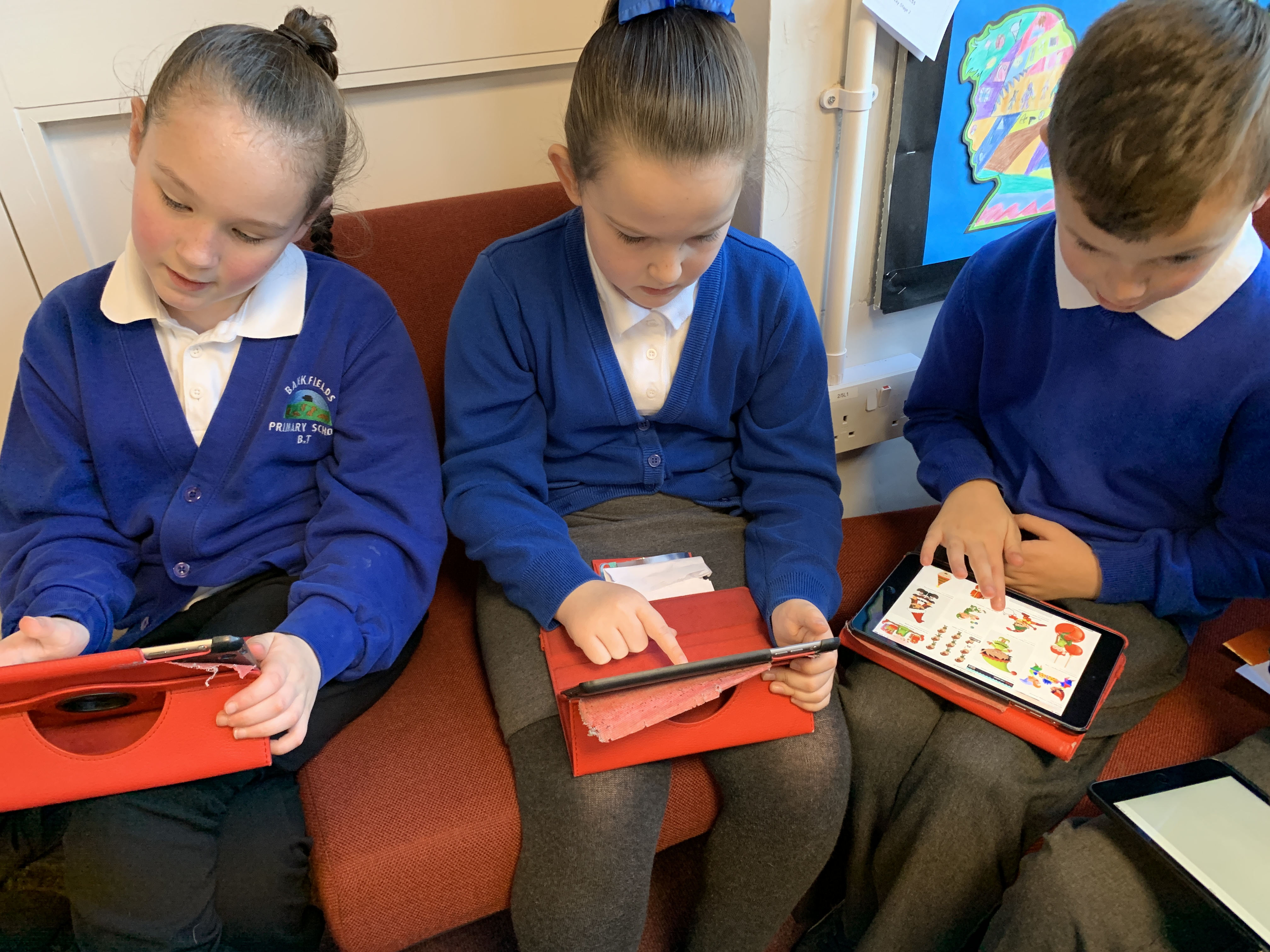 Watching the confidence grow as the children realised that their cards looked just as good as the ones that they can buy in the shops was brilliant to see. Confident children who feel that they have agency in the world do better at school and in life, there is little doubt about that and the power of technology, linked to understanding the opportunities in life, to facilitate that is rarely matched by anything else schools can provide. I have been told many times over the past few years by a handful of secondary colleagues that 'primary children coming up can't use Word'.
a) I doubt it
b) Why would they want to when they can do so much more; or just as little if basic word processing is the task
I have had a lot of conversations, in a lot of schools over the past few weeks and it is becoming clearer than ever that those very expensive iPads that were bought with the promise of engaging, interactive lessons are largely being used for web browsing, specific reading/maths apps and taking photos. I can also say categorically, that won't be the case going forward in the schools I've been working with.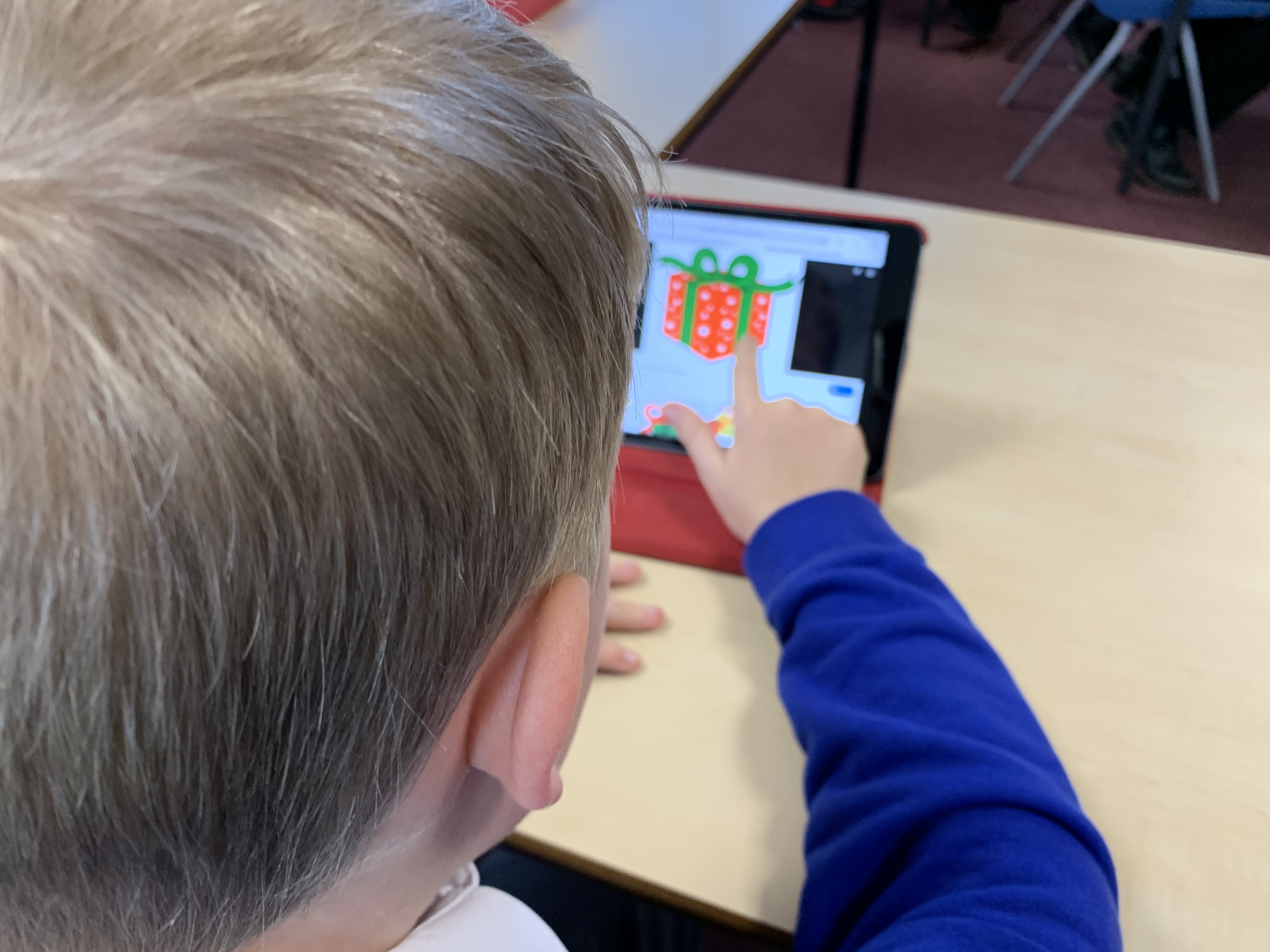 Would you like the same for your school?
Just yell.