So today was day two of 30 events in schools funded by TVCA's primary programme. The theme was enterprise and I used the tried and tested format for planning a new product design as the context to get the children engaged in what enterprise skills are, how they are important in all walks of life and how they can be applied to different situations. Of course Spark is always wanting to take things that bit further and rather than just cranking out an old format with old ideas, the children were also developing their sense of digital agency by bringing their content to life through AR. Digital agency and enterprise skills go hand in hand in today's modern world and the pupils rose to a huge challenge magnificently.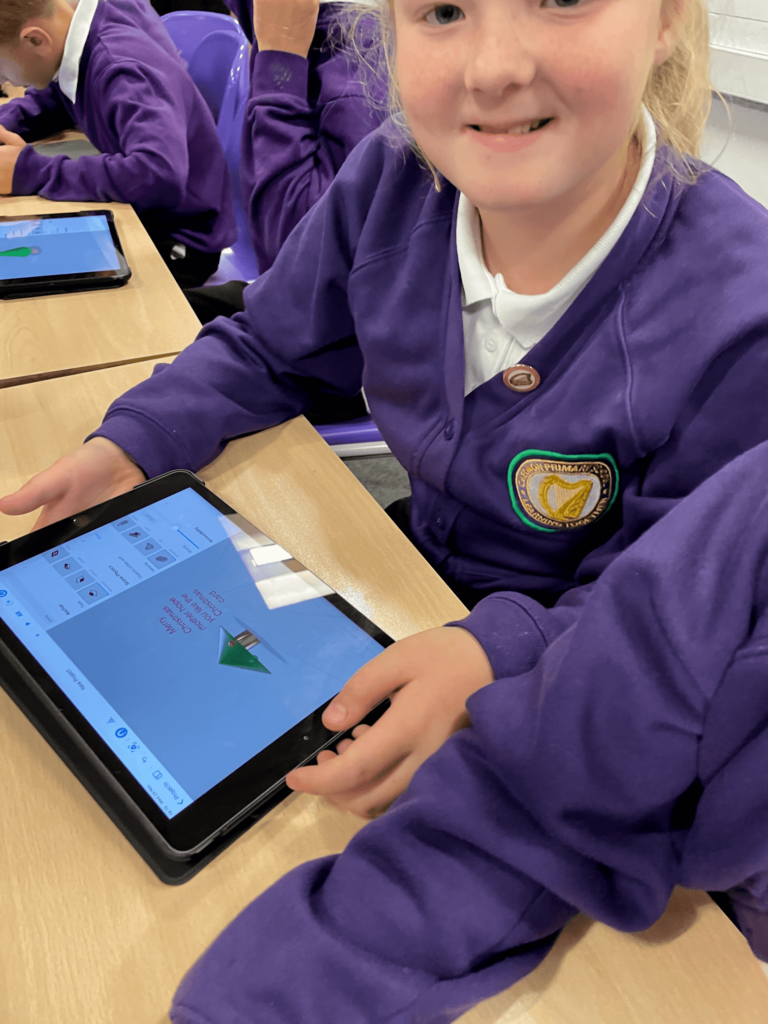 I had the absolute pleasure to kick off the programme in Caedmon and when I say this was day two, I mean I have had two fantastic days working with two Y4 classes in the school. There is no definitive list of Enterprise skills but there are common themes and our approach has always been to start with the audience and work outwards, drawing on their experiences and beliefs to offer new ideas and ways of thinking about things. These children in Y4 have not had a settled school year since Y1. THAT is how much social interaction, experiencing working in a group environment and working to time scales they have lost. I am pleased to say that the way these children worked with enthusiasm, tenacity and creativity, they will be a huge asset to any company in the future…unless they create their own….which will be successful. Below is a link to every single project that was completed….which covers ALL of the children. Yes some restarted because they went down a wrong path and yes some need a bit of work on scale(!) but I include every single piece of work to show that they did not give up and learned a whole range of skills and ways of doing things in what was essentially an hour and a half. Imagine what they could do if they now have time to revisit, refine, and extend…
Their work was a combination of planning on Keynote and creating a USDZ AR/VR file. The link below shows examples of their work in progress. The image below shows what a finished one (well done Jack!) looks like when opened on an iPhone.
Link to their work:
https://drive.google.com/drive/folders/13y0DFMTvZNs8JFjKFhUjTnLjTxWPcnnb?usp=sharing