8th December
2.30pm – 4pm
Port of Middlesbrough
Strategic leadership across school
Resources and planning
Measuring impact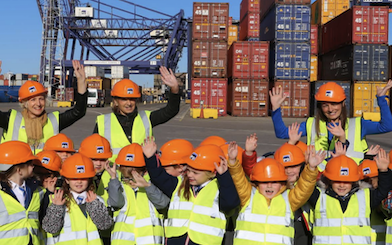 The session is aimed at teachers and school leaders who have an interest in developing a cohesive, progressive and impactful cultural capital offer in their school. There will be an exploration of the evidence for what works, and what impact that has on both your school and the children's future lives. The session will then focus on resources and plans to create an effective offer in your school and provide opportunities for discussion and sharing of best practice.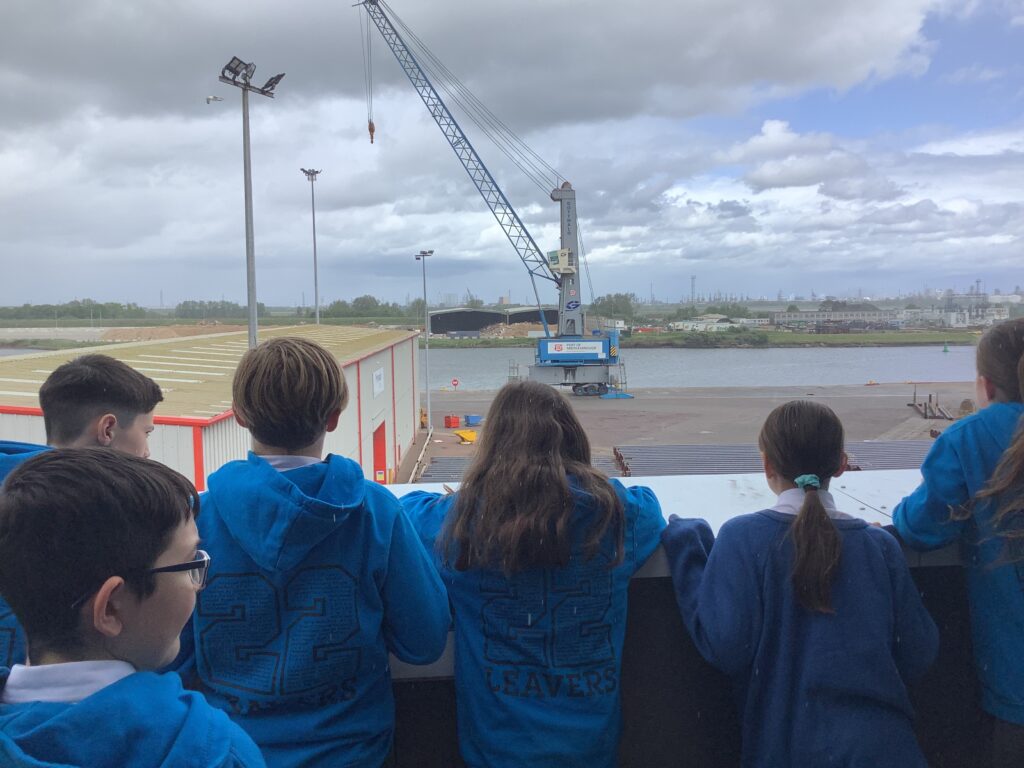 Hosted in the new headquarters of AV Dawson at Port of Middlesbrough, the session will include an opportunity to find out about some of the amazing businesses and developments that form the future of the area. An understanding of the local economy and where your children can fit into it is essential to develop a coherent and effective school plan.
To book your FREE place: andrew@sparkteesvalley.com