River Tees Rediscovered has a been a project running for over five years that brings together organisations, companies, communities and individuals to develop ways of celebrating and improving our use of the River Tees. Last October I was commissioned to create a series of resources that showed people whose work relates to the River directly. It is part of my ongoing work to raise knowledge of the world of work and our locality especially. Five local companies/organisations volunteered and their films can be found by clicking on the image below.
Click the link below to access the map with the embedded videos of five local companies.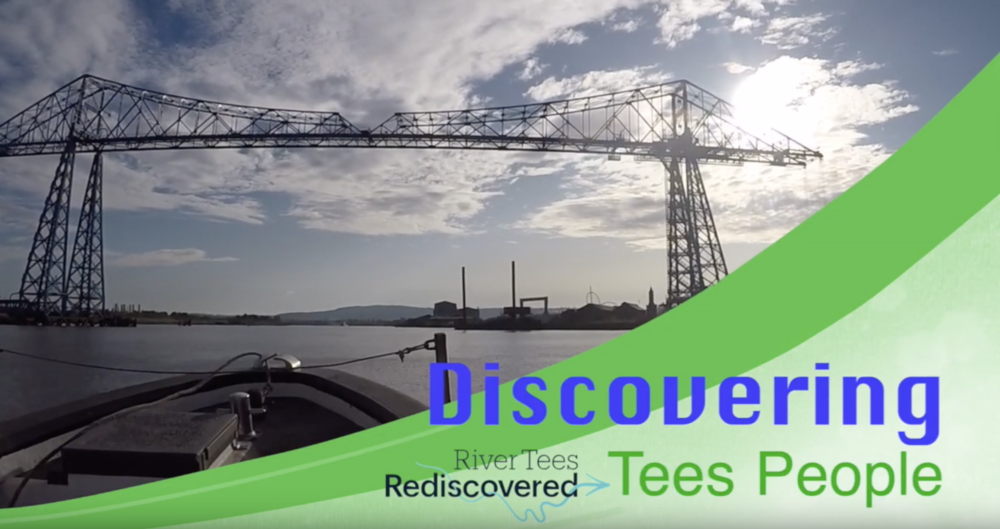 Huge thanks to the five companies/organisations who volunteered for the videos:
Jalna Construction
Graypen Group
Casper Shipping
Rivershack
Tees Valley Wildlife Trust
To make the videos appropriate for a primary audience each interview is reinterpreted and explained by two young presenters.