Hands up if you want to change the world?
These schools across the Tees Valley certainly do!
Over the last three months, we've worked with thirteen schools across the Tees Valley on the Power of Women Campaign. The main driving force behind the campaign is to shift and lift the aspirations of young people across the Tees Valley. Showing that boys and girls working together can make a real difference to make sure that – regardless of your gender – everyone's voice is heard and everyone's talent is recognised.
It has been a pleasure to work alongside Claire Preston, Head of Operations for the Power of Women, who provided some key insights into gender equality in classrooms across the Tees Valley and Nieve Morrison who is proud to grow up in our local area and share her story.
Our skills sessions looked ahead to future aspirations of young people in the schools below and highlighted the multitude of opportunities we have locally in our area using our interactive business map to show just what's out there – right on our doorstep!
As well as this, we looked in depth at their own strengths and skills sets that would help them succeed.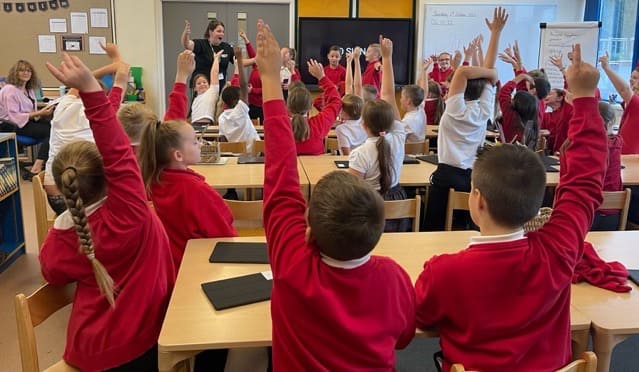 Each school had an introduction morning exploring skills and local businesses then we returned a few weeks later for the Power of Women Ambassador interviews. This gave the children a great opportunity to take part in the application and interview process if they would like to be selected as an ambassador. Ambassadors will take part in various events across the rest of the year and feedback what they have learned to their class mates.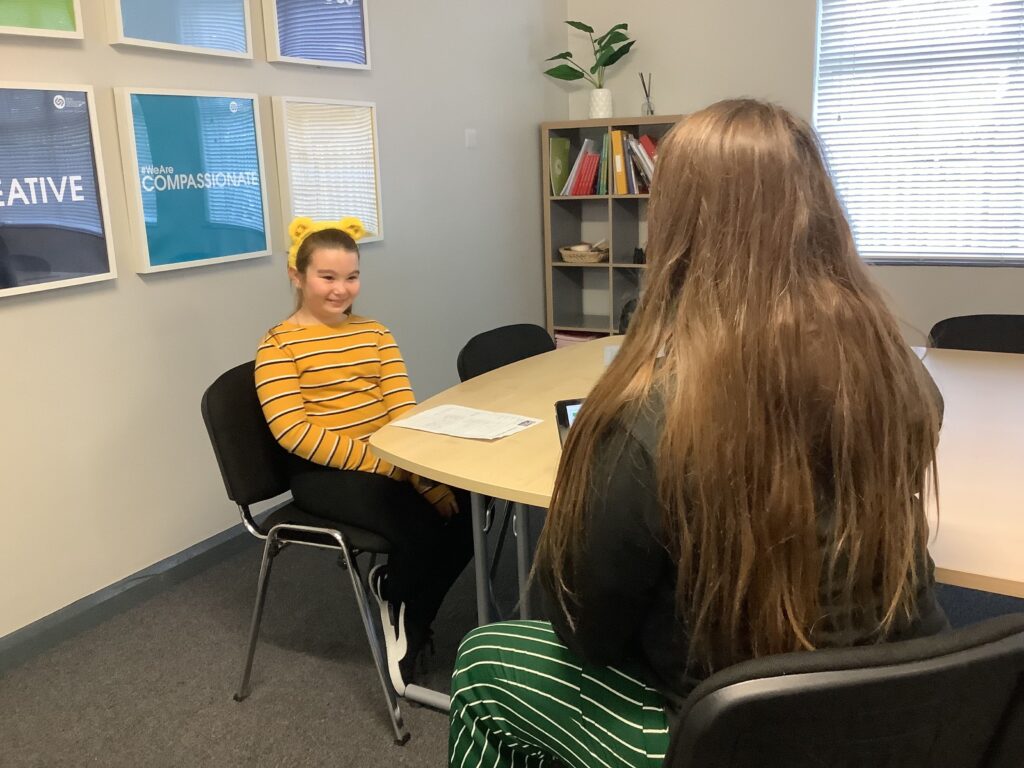 With a great deal of deliberation with staff and members of the interview panel, four ambassadors were selected to become Power of Women Ambassadors for their school.
With future events planned in January and across the rest of the year, these ambassadors have many exciting opportunities in store for the the new year!