Blown away doesn't even cover it!
Spark was fortunate enough to spend some time meeting ship crews, port staff and the thousands of visitors on day 1 of the Tall Ships event at Hartlepool today. Words are simply not adequate so get yourselves down here as soon as you can. Below is an eBook with lots of information about Hartlepool, the Tall Ships event and some ideas for you to use in class. What an amazing part of the world we live in to be able to host such unique events that can inspire our young people.
Click HERE for the resource, an ebook that will work on any ereader. If opening on an iPad it will say unsupported but click on the three little dots (top right of the screen) and 'Open in' – choose Books.
Some of the content is included below separately.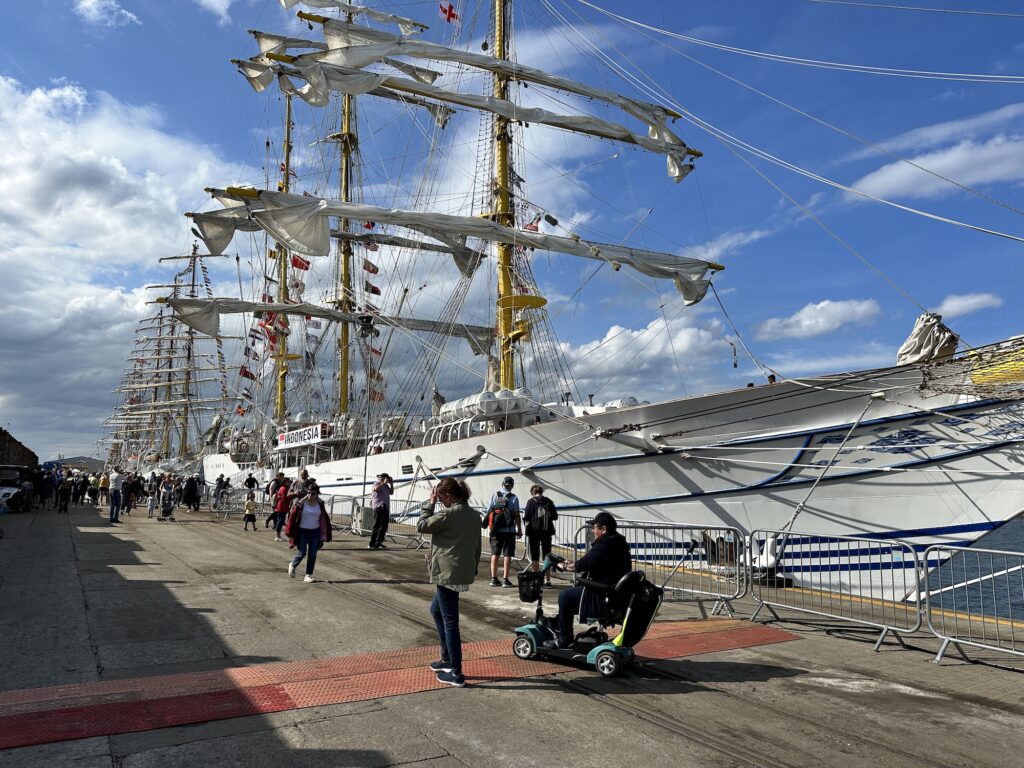 Some videos from the linked book about the history of Hartlepool
Origins
Expansion
Monkeys
Defence