I make no apologies for this post being very much driven by one particular online provider. The reason is that i think it is the best, having used all of the main ones and some very odd niche ones over the last 15 years or so that I have been supporting schools with online learning. Other may disagree but other opinions are valid….wrong but valid. 🙂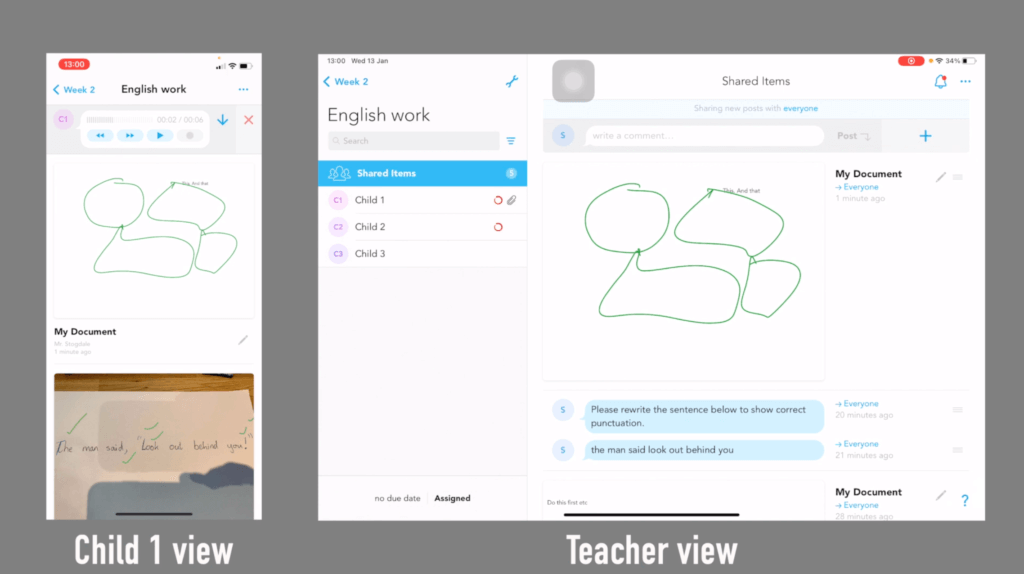 So below are some playlists focussed on using Showbie. No service is perfect but when you step back and ask yourself what you want from an online classroom, this particular product answers more than the rest. All of the providers are improving their products and just like other school tech over the years, converging in functionality. Right now, Showbie has the bragging rights.
And no, they don't pay me to say that!
But before the specifics I have also created some really simple guides to creating resources for home learning. Nothing flash, just the basics of how to screen record on an iPad or a computer and some ideas around what sort of activities might work in different situations. My blog post of yesterday goes into the nitty gritty and also asks the questions about what you want to achieve. If you haven't watched the playlist on there yet, may I humbly suggest you make a brew and have a gander. As well as explaining how to do things, they (and the post) also explore what might be good practice and why.
I am currently supporting quite a number of schools with online learning and if you need any help or just want to have a natter, feel free to yell:
andrew@sparkteesvalley.com
Using showbie to create an online classroom
using showbie on an iPad/tablet for parents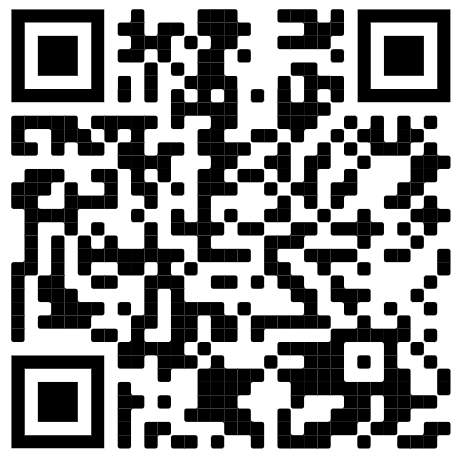 Using showbie on a computer browser for parents