this is my animation
Winding veils round their heads, the women walked on deck. They were now moving steadily down the river, passing the dark shapes of ships at anchor, and London was a swarm of lights with a pale yellow canopy drooping above it. There were the lights of the great theatres, the lights of the long streets, lights that indicated huge squares of domestic comfort, lights that hung high in air.
No darkness would ever settle upon those lamps, as no darkness had settled upon them for hundreds of years. It seemed dreadful that the town should blaze for ever in the same spot; dreadful at least to people going away to adventure upon the sea, and beholding it as a circumscribed mound, eternally burnt, eternally scarred. From the deck of the ship the great city appeared a crouched and cowardly figure, a sedentary miser.
ECOSYSTEM
Positive growth.
Nature, in the common sense, refers to essences unchanged by man; space, the air, the river, the leaf. Art is applied to the mixture of his will with the same things, as in a house, a canal, a statue, a picture. But his operations taken together are so insignificant, a little chipping, baking, patching, and washing, that in an impression so grand as that of the world on the human mind, they do not vary the result.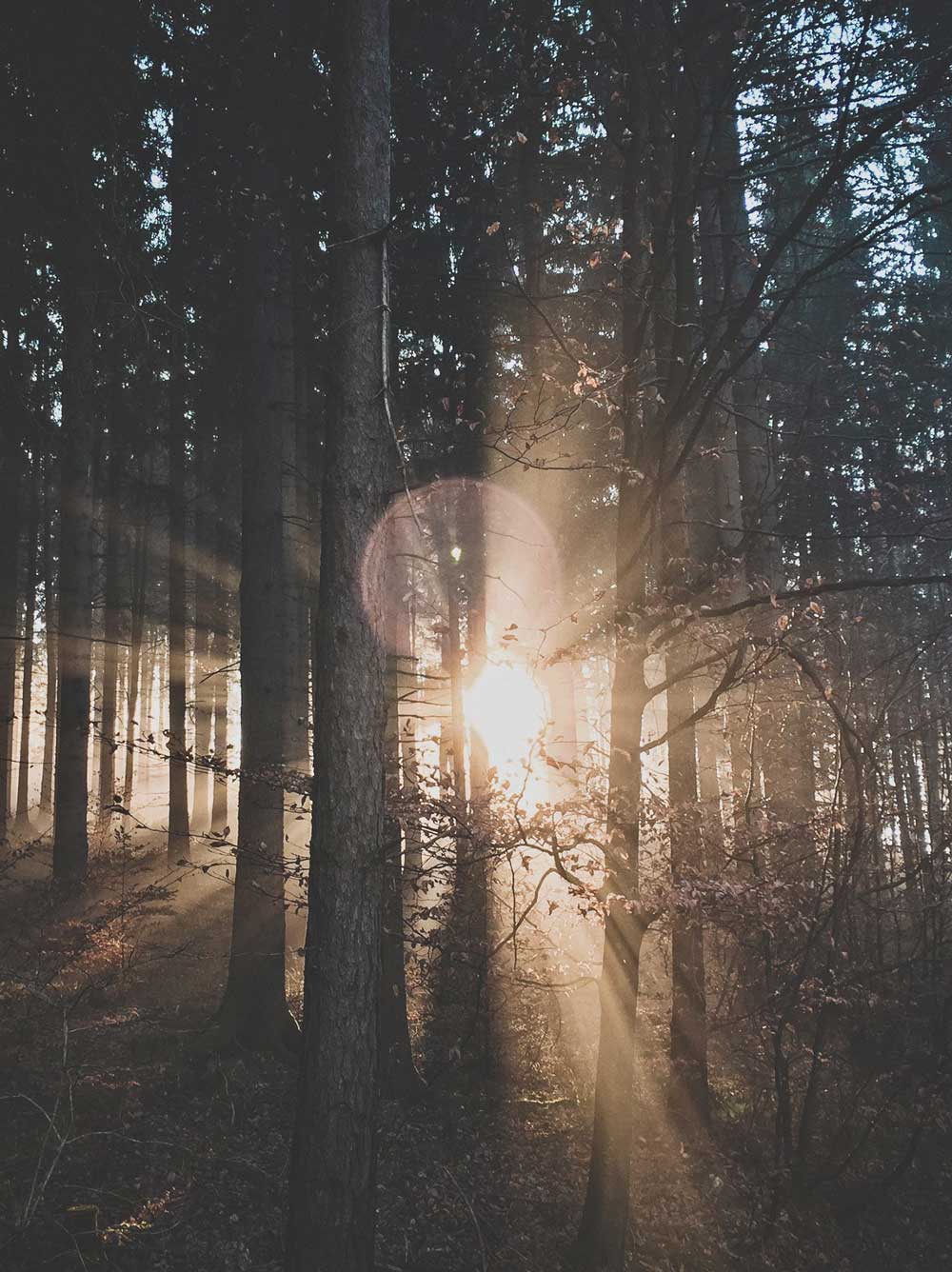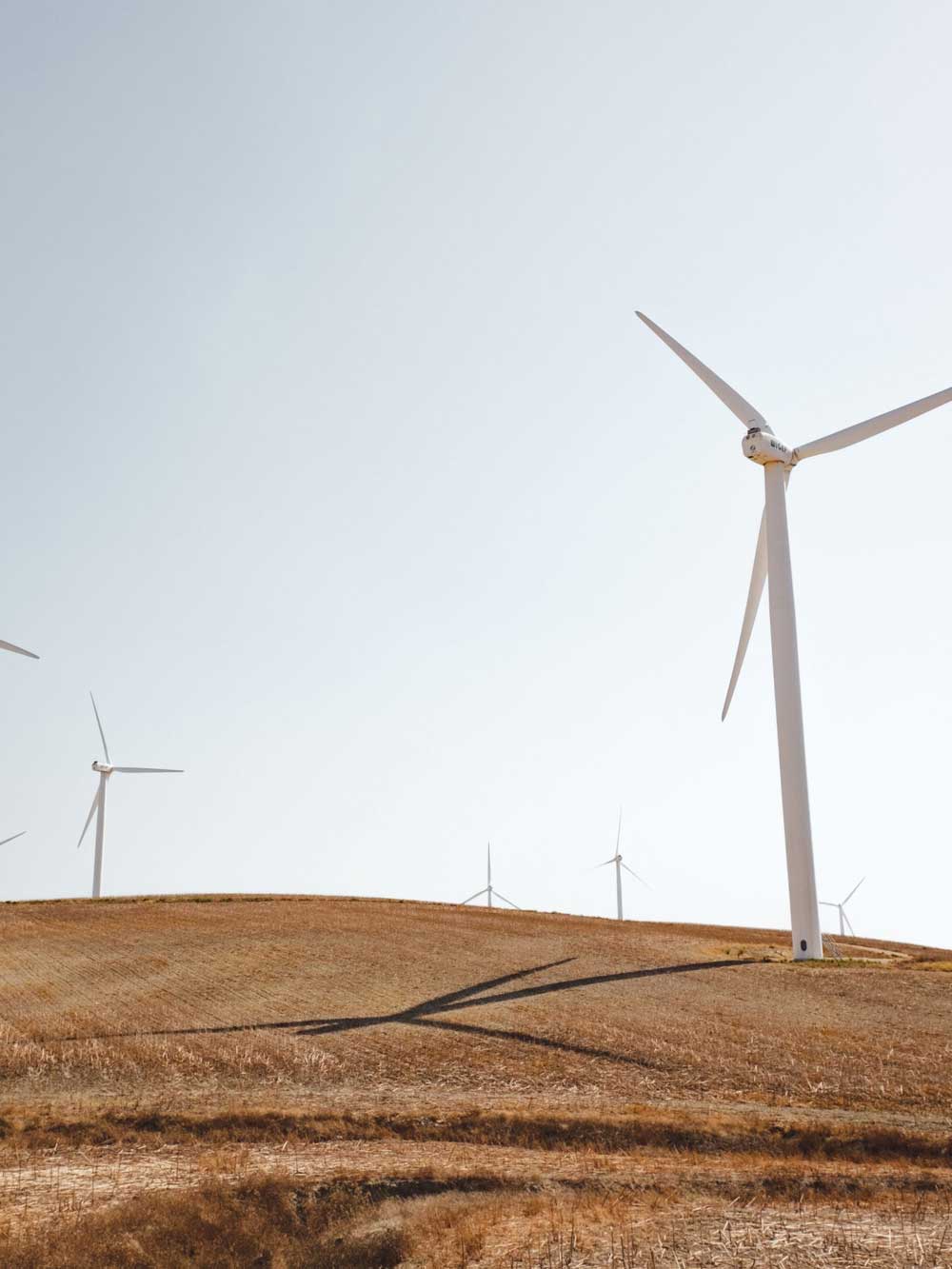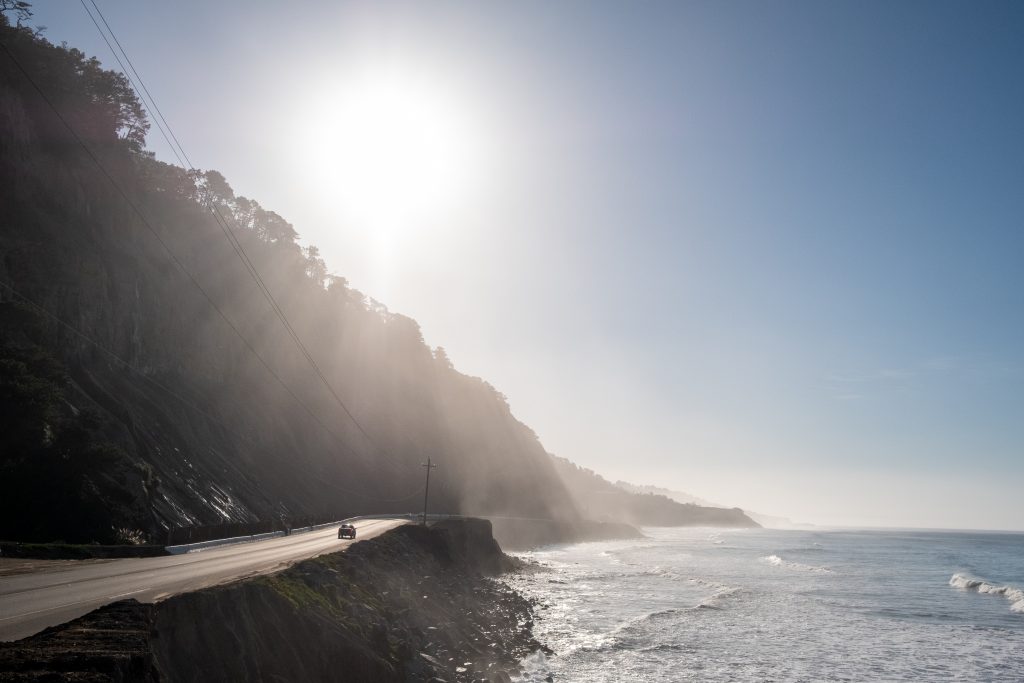 Undoubtedly we have no questions to ask which are unanswerable. We must trust the perfection of the creation so far, as to believe that whatever curiosity the order of things has awakened in our minds, the order of things can satisfy. Every man's condition is a solution in hieroglyphic to those inquiries he would put.