Welcome everyone to this year's challenge. Animex is the International Games and Animation Festival organised by Teesside University every year. This page contains all of the info you need to have a really successful day. Remember, there is no 'right' way to do it, you develop your thoughts however you think best to fit the challenge.
PLEASE SEND EXAMPLES OF WORK AND WORKING THROUGH THE DAY
Challenge Video Below
Teamwork is the key to success, organising roles in each team and making sure everyone knows what must be done and who is doing it. The time planner below is your guide to working effectively. It should be used maybe once an hour to check that everyone is on target. If they aren't then adjustments can be made to ensure that realistic tasks can be achieved in the timeframe.
What can you do?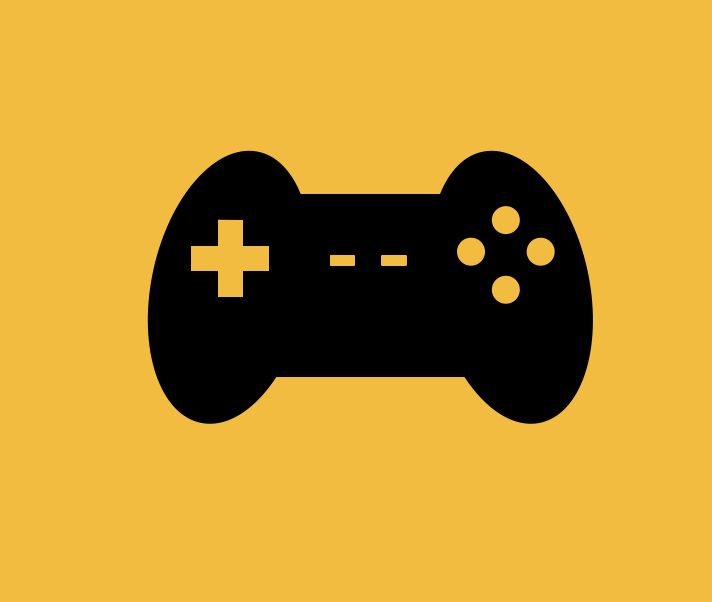 There is no limit to what you can try but part of today's learning is to work effectively to a timescale in a team, supporting each other to stick to the plan. The suggestions on the right are purely there to give you ideas. You can't do all of them (unless you have a BIG group with lots of roles like a real Games studio).
Screen plans
Drawn character designs
Backgrounds painted/drawn/digitally created
Logo design
Short Insta style video advert
Poster
VR character design
Mock up game play (Scratch recommended – ideas below)
Want to actually make a game?
To be honest, you can use what you like but the video below shows you how Scratch can help you….and it is free!
---